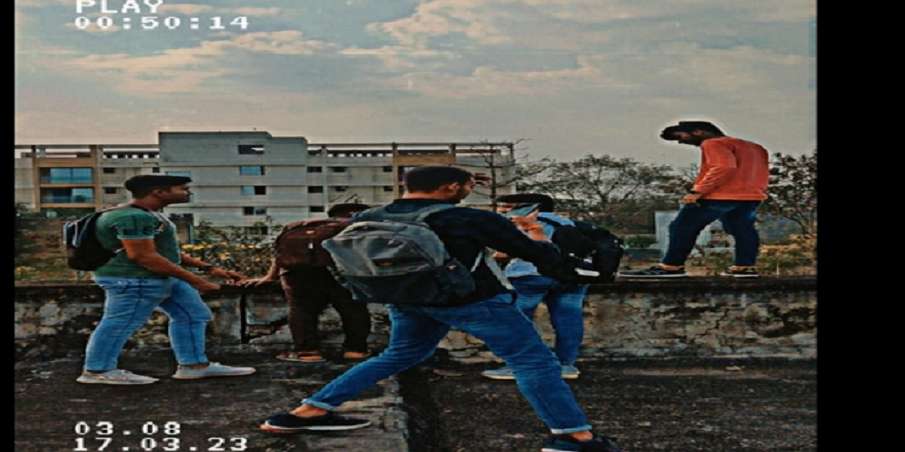 Bilaspur News: The craze of making Instagram reels has increased a lot among the youth. But for a science college student, making Instagram reels became so costly that he had to lose his life. For the 22-year-old, this proved to be the last reel of his life.
The student who had to lose his life in the hobby of making reels for Instagram, was a BSC second year student of Student Science College, Bilaspur, whose name was Ashutosh Saav. He was making reels for Instagram with friends. Ashutosh kept walking on the balcony on the roof. During this his four friends were laughing. But little did he know that his friend would be taken on four shoulders for the last journey.
When all the friends went to make Instagram on the roof, then standing on the roof, Ashutosh was made to stand on the roof wall for reels on Instagram and said that you are light, because of this the roof will not break. But the edge of the roof broke and Ashutosh Saw fell straight down from the top floor, killing him. Ashutosh lost his life in gossiping and joking with friends. He fell down from the balcony while making reels and died.
(Visited 2 times, 1 visits today)